Land Surveying Solutions You Can Rely On
What Type of Survey Do You Need?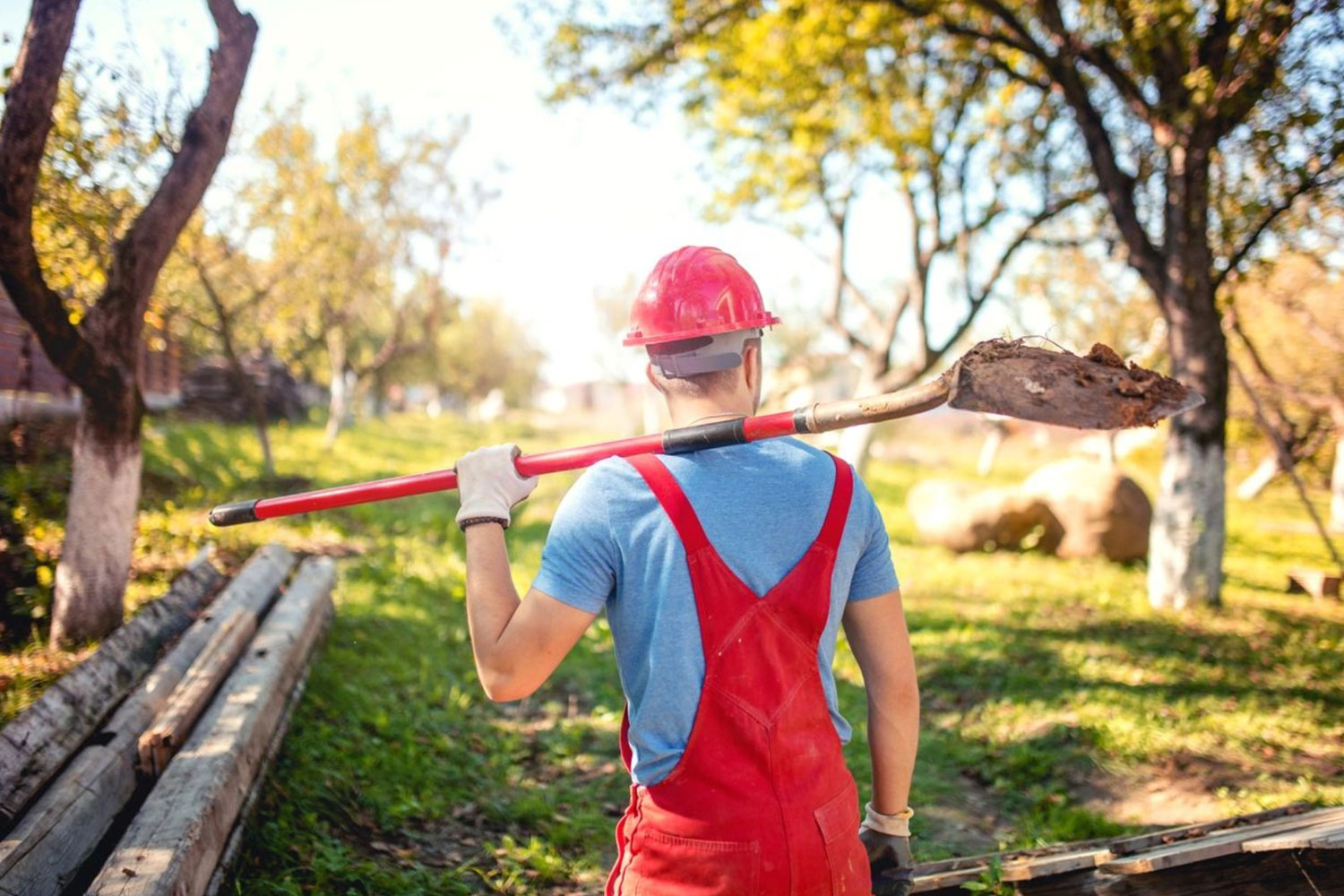 is where a land surveyor establishes the corners of a parcel of land. Before purchasing a tract of land, it is advisable to conduct a boundary survey to ensure you are buying the amount of land the seller claims to be selling. Otherwise, you could buy a potential lawsuit that, down the road, will be expensive and time-consuming to handle.
Do you need a boundary survey? If you are purchasing a new home or land parcel, consider it. Property corners are often disturbed, removed, forgotten, or hidden from view. A boundary survey can determine the true size of your property and ensures that no neighbors are encroaching on your land.
How much does a boundary survey cost? Each property is different. To determine the price for a boundary survey, we consider these factors:
ALTA/NSPS Land Title Survey
is a boundary survey that adheres to a set of standards developed by the America Land Title Association (ALTA) and the National Society of Professional Surveyors Inc (NSPS) and were updated February 23, 2021. There are banks and lending institutions that prefer this type of survey to attain a mortgage.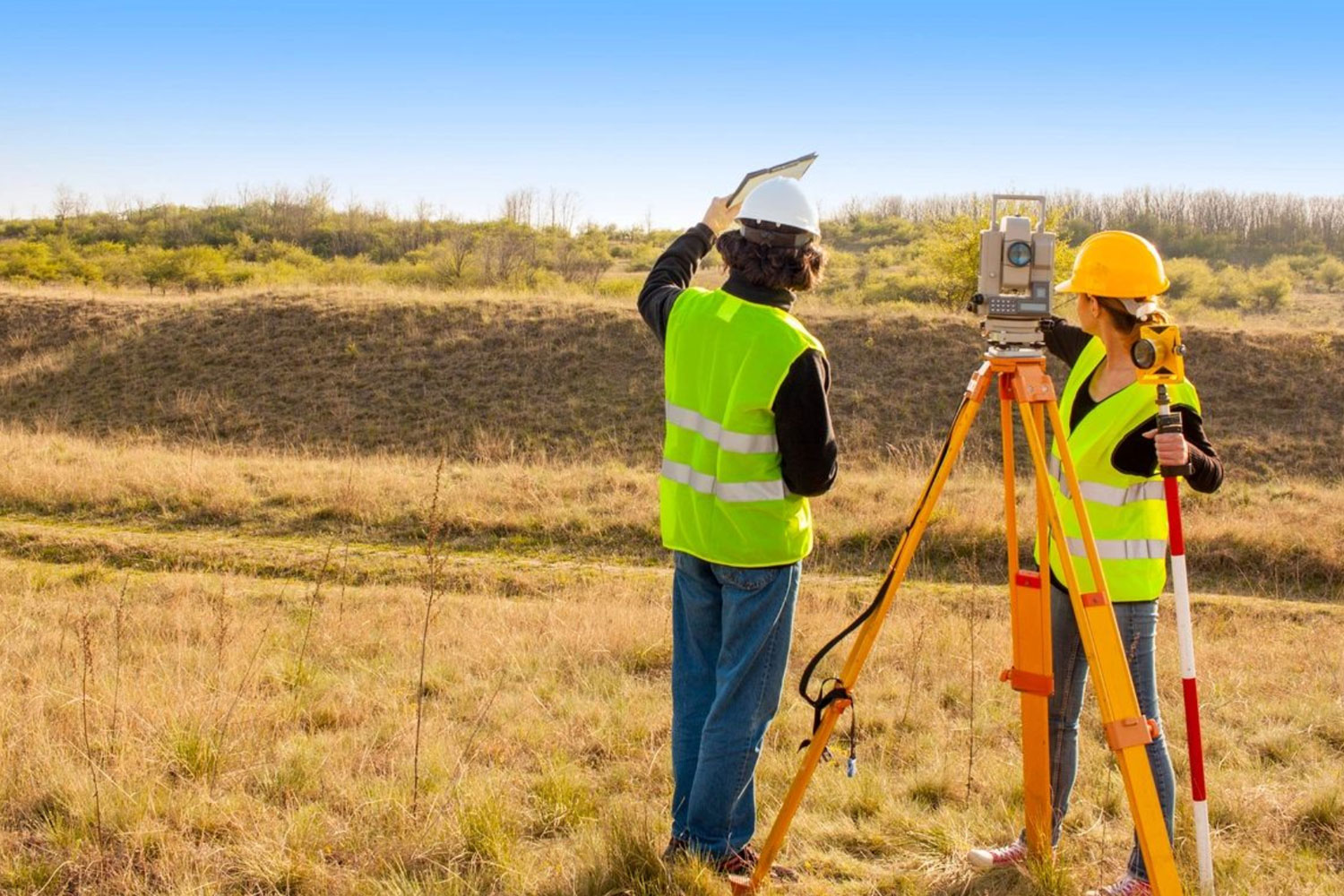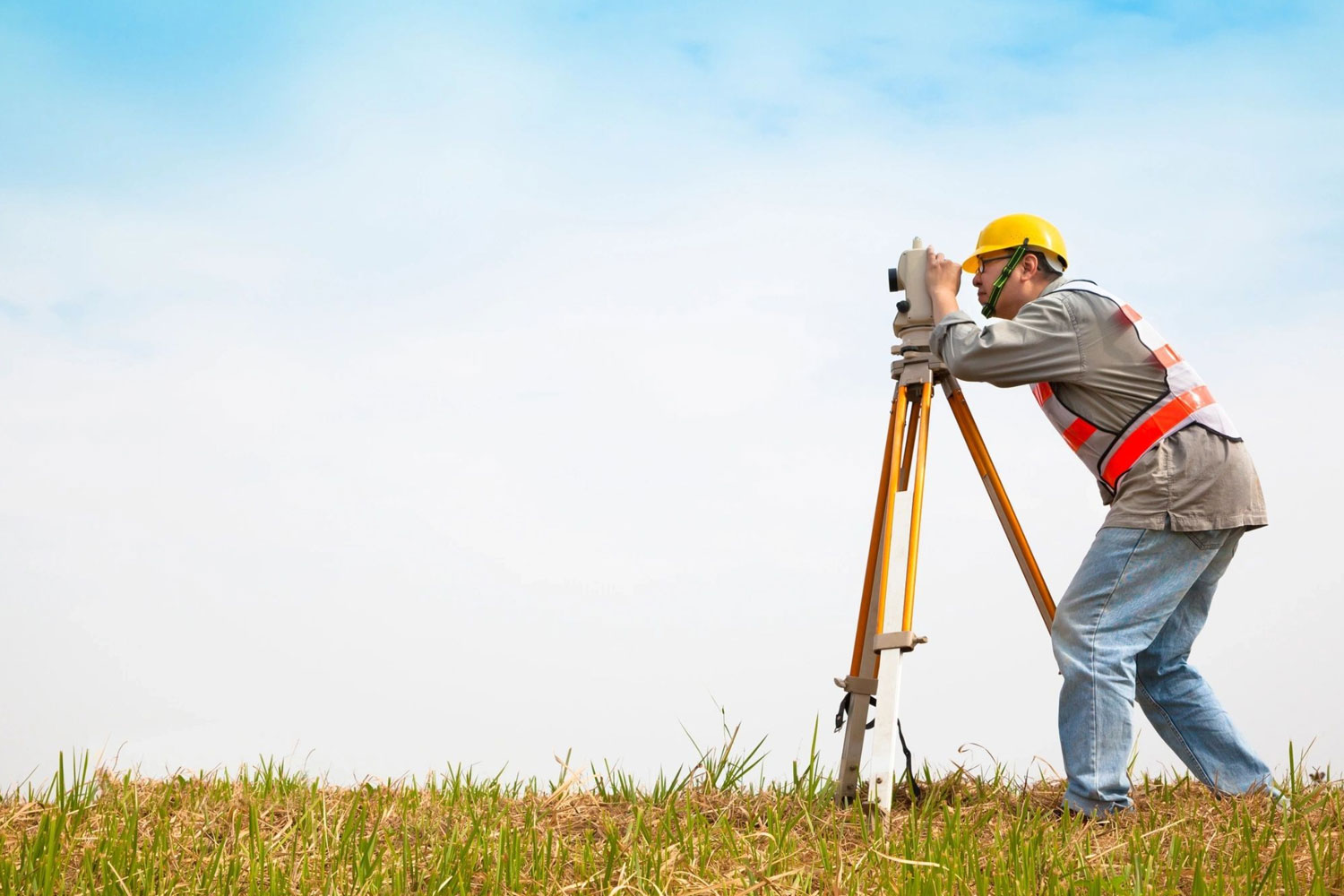 Elevation/Flood Certificate
is a procedure that determines whether a home or parcel lies in a flood zone. A flood zone is an area that has a high frequency of expected flood conditions. Thus, if a home or parcel lies in a flood zone, it would be prudent for the homeowner to attain flood insurance. However, flood insurance is expensive; don't buy it if your home is not in a flood zone. To find out if your home is in a flood zone, call us today.
If you are paying for flood insurance, and you are not sure whether you need it,
call us and we can determine if your home is in a flood zone. If not, this could save you thousands of dollars on flood insurance.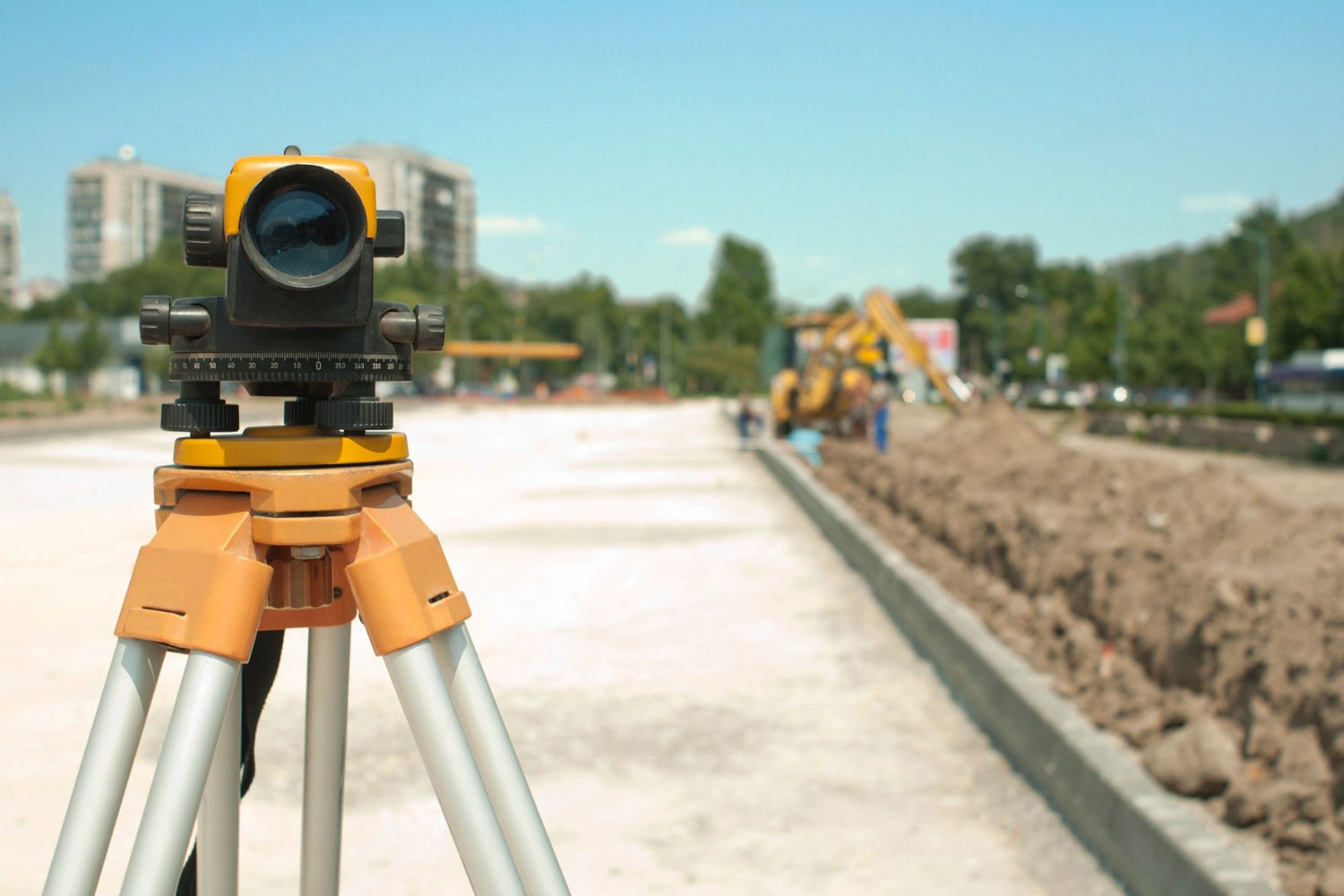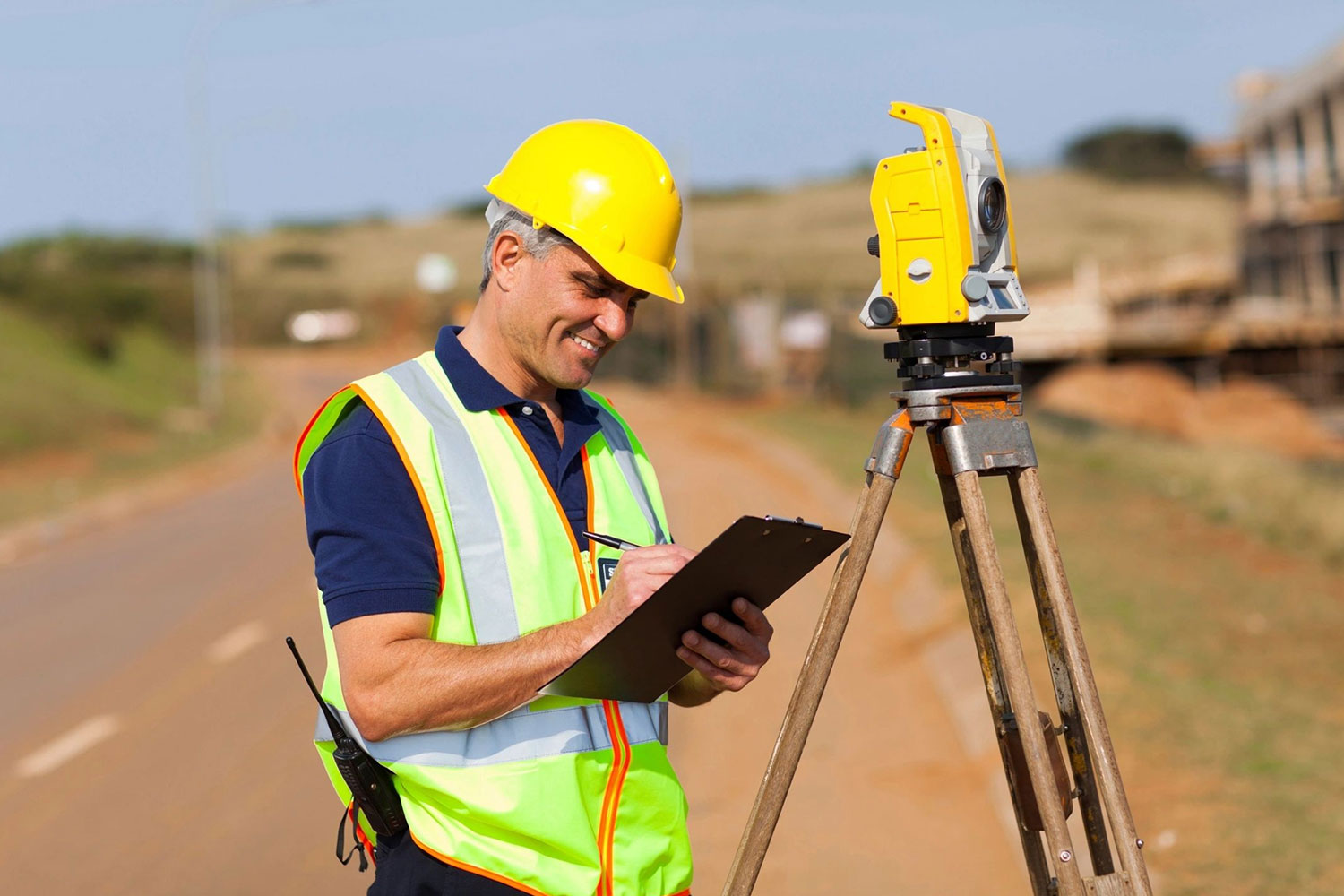 is a survey that is used to identify and map the existing contours of the ground along with the existing features on the surface of the earth and slightly below (e.g. trees, buildings, manholes, utility poles, etc.) Topographic surveys establish the different man-made and natural features of the land. This survey is often utilized by architects and engineers prior to construction. However, they can also be beneficial to homeowners prior to building a fence or other permanent fixture on the land.
is a stakeout of reference points and markers that will guide the construction of new structures such as homes, commercial buildings, sewer line structures, and cell towers.